There is an upcoming transatlantic race that is coming up. The fourth edition of RORC transatlantic race has been planned which will start from Marina Lanzarote in Canary Islands from November 25th 2017. It is expected that about 25 teams will participate in the race and there would be large ocean based yachts that would be used. A total of nine nations would be sending in participants and they would be racing for a total distance of 3000 miles that would end at Grenada in West Indies.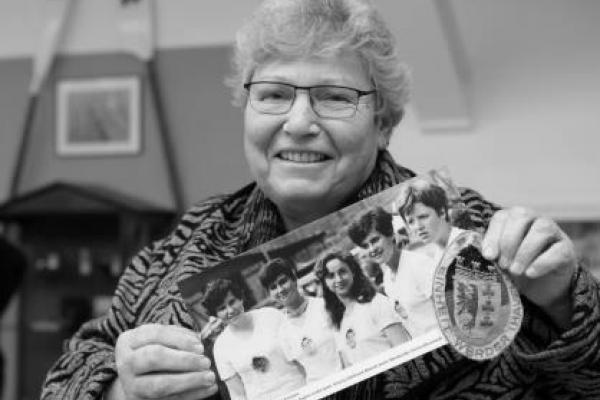 The RORC Transatlantic race of this year would be part of the Atlantic anniversary regatta that is planned for this year. It would be half of this regatta series as there is another half planned which would be organized jointly by the RORC and another organization, the Norddeutscher Regatta Verein. This would take place from Bermuda in the following year in July 2018 and would finish in Hamburg which is the home port of the NRV. This would be a celebration of their 150
th
anniversary.
For the upcoming RORC transatlantic race there are two favorites who would also run the race between Bermuda and Hamburg who are Jens Kellinghusen from Germany and Eric de Turckheim who would be competing from France. Both are boat owners and members of Royal Ocean Racing Club. Even though their yachts are new to these races they would be having some experienced sailors on board. For instance, Eric's boat called the Teasing Machine would have Laurent Pages who would be the onboard tactician, having on the accolade of winning the Volvo Ocean Race. The other rival boat called Varuna is also known to have excellent capabilities. Hence, it remains to be seen how these yachts perform on the water. No matter what is the outcome, the regattas would surely be exciting events for local sailing enthusiasts to look forward to.