The Corpus Christi will be organizing the 48th Annual 2018 Youth Sailing World Championships (AYSWC). This is the top youth sailing event worldwide. In the event, over 382 sailors who are the world's finest young sailors will take part and competing. The event will take place between July 14-21.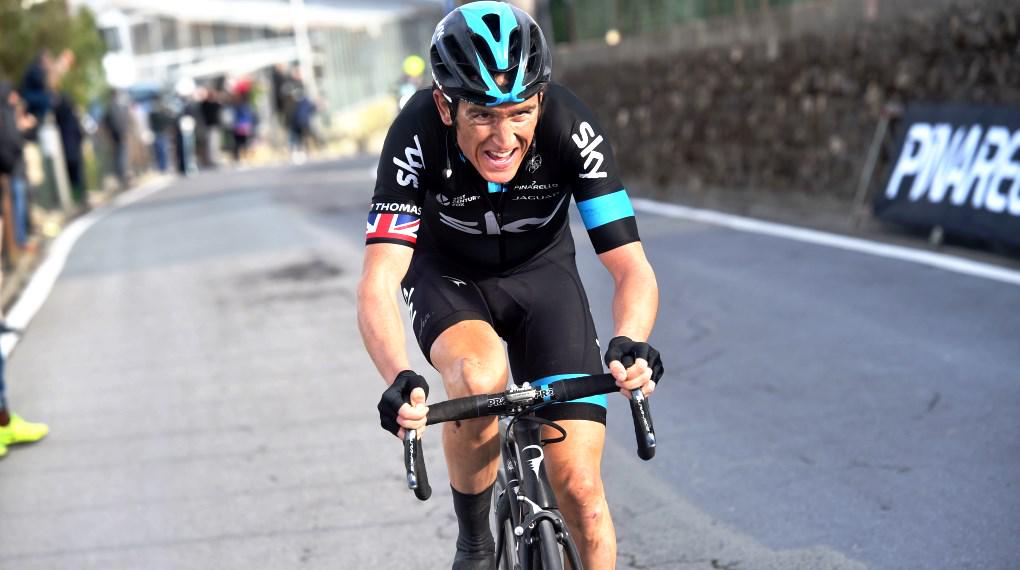 This event last held in the United States in the year 1996.
To participate in this championship, sailors from 66 countries have started their travel in the Sparkling City days before the competition. According to Training Delivery Manager of World Sailing, Rob Holden "Number of young sailors are participating in the championship and these kids come from different countries. Some of them are even coming from some very small countries as well where there is an island that you can cover in half a day. They are coming to Texas, which is massive for them, it is really good for them."
For a training session, KRIS 6 got to ride along with a group of sailors, speaking with Estere Kumpina16-year old from Latvia and Luis Pedro 18-year old from Uruguay.
For all of them, sailing is a complete different feeling not like anything else. Estere says, "The feeling is very different, you cannot describe it really how does it feels. When I get on the water, I start enjoying it and I forget about my problems literally."
According to Luis, there is plenty of adrenaline presence in your body it flows through your veins, when you are in the water and this is truly an amazing feeling."
This is the first time for both of us in the US and of course, Corpus Christi, they say Corpus is really beautiful with amazing views. Here, everyone is very nice and welcoming.