8 more challengers have come up for America's Cup event to be held in Auckland in 2021. Team New Zealand has confirmed that 8 Notices of Challenge has been received before the official deadline. However, just one among eight entries can be accepted immediately.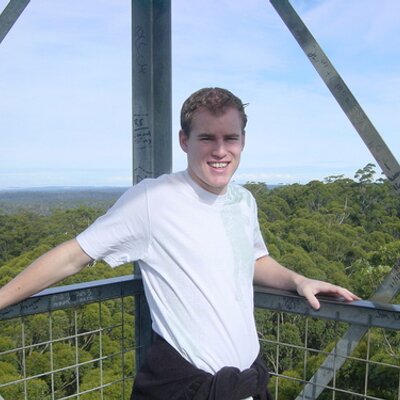 Seven other entries carry condition prior to being accepted for the event. Some of the entries are mostly to be found invalid when it goes through the vetting process.
Already, 3 syndicate challengers have applied for the event, American Magic, Luna Rossa, and INEOS TEAM United Kingdom. They have the boats ready to compete in the Cup Challengers Series of Prada.
Grant Dalton, the CEO of Team New Zealand says that they are thrilled and encouraged by the interest that sailors from all around the world are showing for this event. This can be understood from the challenges which have been received within the deadline.
This event waits for a long time but is worth to provide the prospective teams with the chance to get an entry into the competition. Nonetheless, the authorities have to remain courteous and avoid jumping to a conclusion when it comes to deciding the final number of teams. Only with the completion of the acceptance process will it be known how many are going to compete for America's Cup apart from the three confirmed challengers.
The conditions to enter for few challenges will need changes to the protocol of America's Cup that depends on the agreement with Lusa Rossa, the Challenger of Record prior to the confirmation of the participation of the new challengers.
Dalton states that they know that there are going to be questions regarding the conditional challenges. The procedure for assessing the conditions and entries is going to start with Team New Zealand and Royal New Zealand Yacht Squadron.