Two sailors from Ireland are currently contesting at the Moth Worlds which is being held at Perth in Western Australia. David Kene flck of Royal Cork was still at the 28th position, while Fionn Conway at the 38th position during the 61-boat fleet at the Mounts Bay Yacht Club. Conway, as well as Keneflck, participated at the Lake Garda Week for foiling held in the month of July. Kenefick of Cork Harbour won the contest.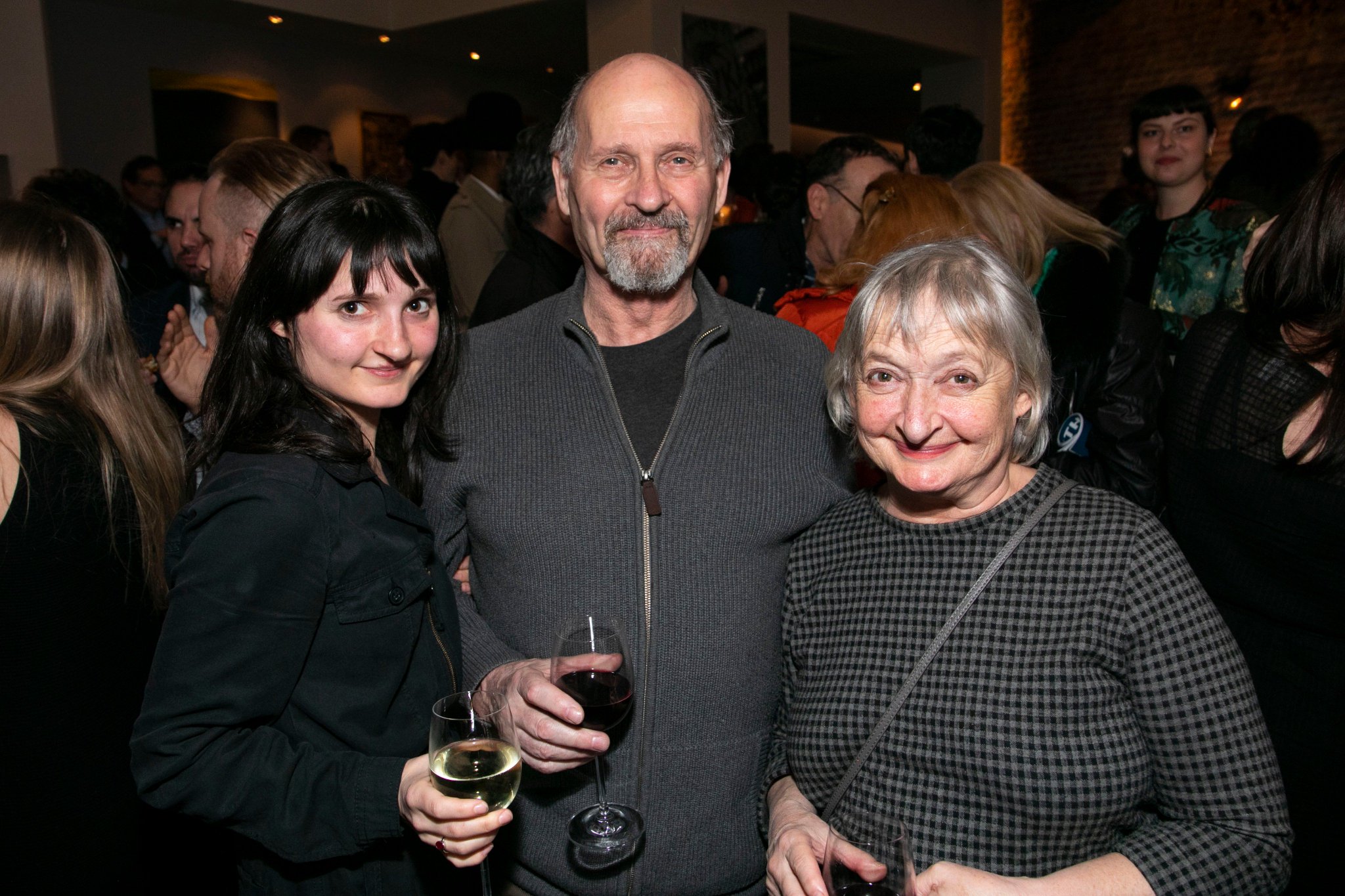 It was an all play situation for the contestants at the Moth World Championship held at the Mounts Bay Yacht Club in Australia. Every second, the fleets were changing their positions and it was difficult to understand who will ultimately lead the race. Everyone's eyes were on the boats to see who will make it reach the Gold Fleet racing. The finals for this race are set to be held on 16
th
December 2019. For that, all the fleets participating will be divided into several groups.
The final race will offer the very first chance to witness the best sailors of the world come into the same course. This is the first time that something of this sort is going to happen in the Moth World Championship. It is also for the first time that some of the best sailors from Australia will showcase their talents at the greatest sailing contest and that too on the same course. Tom Slingsby will be seen on the yellow course, while on the other hand, Kyle Langford and Tom Burton will be seen on the blue course at the competition.
Slingsby has been able to solidify his position as the favorite in the competition after he successfully claimed wins for three races among many races with abundant daylight that was behind him in most of the instances. Brad Funk from the USA, Francesco Bruni from Italy, and Matthew Chew from Australia are his nearest opponents.